Christopher Amundsen Wand
Senior advisor at Kruse Larsen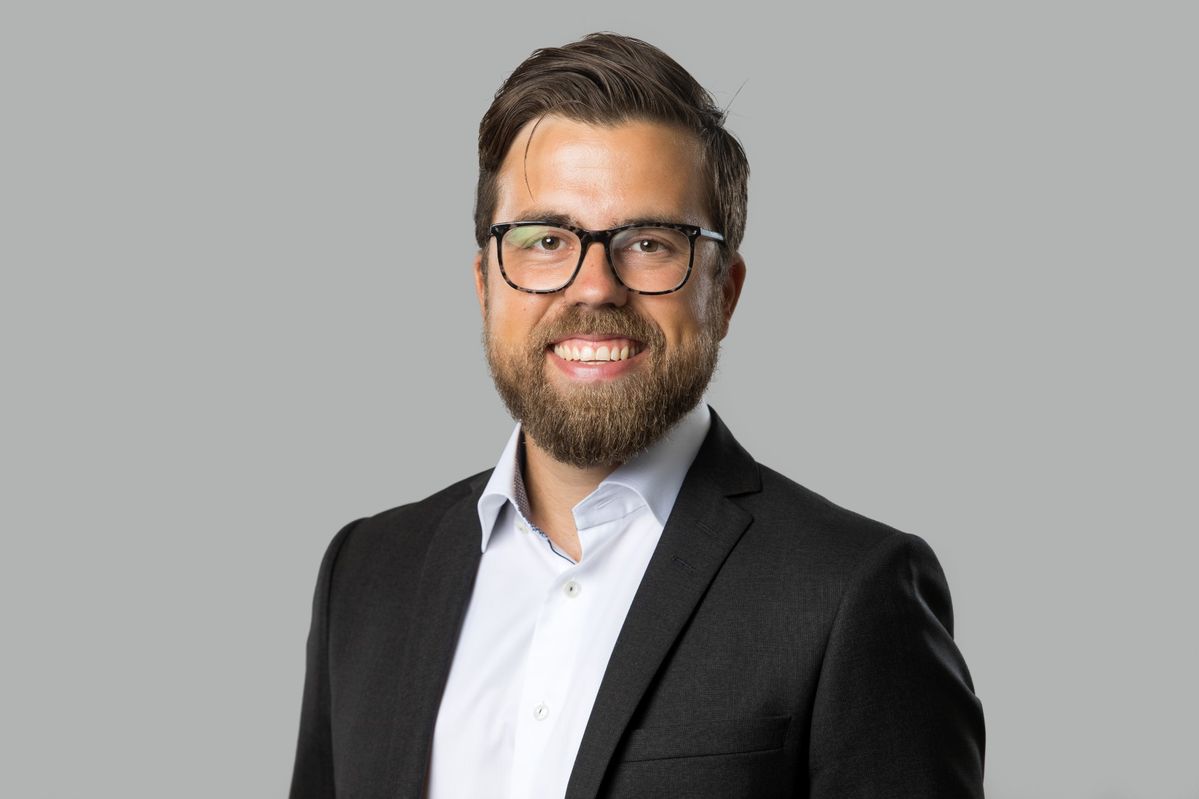 Christopher is an experienced strategic advisor within politics, public affairs and crisis management.
Christopher has been elected at local, regional and national level. In periods, he has sat as the parliamentary representative for the Conservatives on the Standing Committees for Health and Justice.
From 2012 to 2015 Christopher was the General Secretary for the Norwegian Young Conservatives and led the organisation through what became a breakthrough election result for the Conservatives and the Young Conservatives. In 2015 he became the leader for politics and public affairs in Geelmuyden Kiese, where he led the largest political processes for the company's clients, in Norway, Scandinavia and Brussels. In the 2017 election he worked for the Conservative's parliamentary group as communication advisor with special responsibility for defence and justice policy. He also led the Conservative's preparations ahead of participating in debates throughout this period.
With half of his family coming from Germany, Christopher also follows debates in German politics and society very closely.