Anne-Kathrine Nygård Bergh
Advisor at Kruse Larsen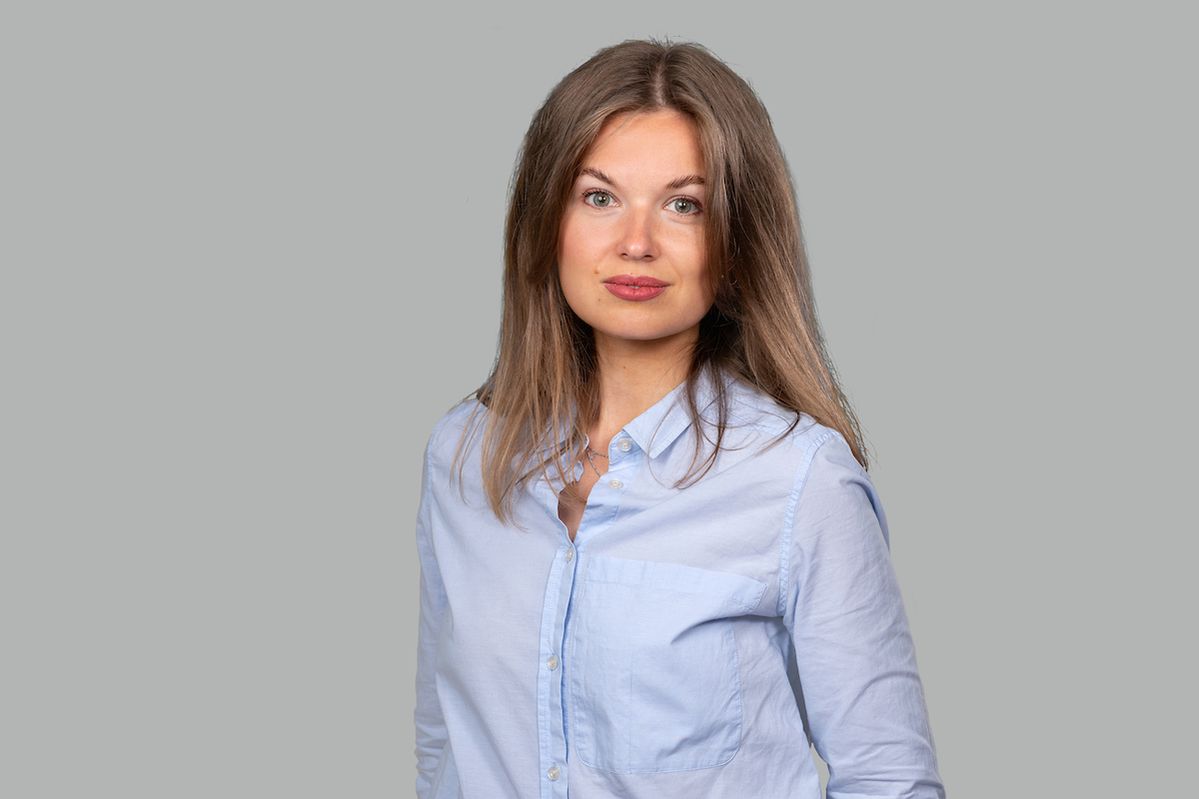 Anne-Kathrine has experience in politics, crisis management and strategic communication.
Anne-Kathrine has a background from The Young Conservative Party and The Conservative Party, where she has worked as a political advisor for Stavanger Conservative Party city council group. In addition, she has 12 years of experience as an elected representative in Stavanger.
Anne-Kathrine has previous consulting experience from Hill + Knowlton. Here she assisted a wide range of clients, with the main emphasis on energy.
Anne-Kathrine holds a bachelor's degree in Business Administration from Bergen University College and the University of Stavanger, in addition to a year of study in economics.
In Kruse Larsen, she assists clients with strategic positioning and community and government contact.