Caroline Hoff
Advisor at Kruse Larsen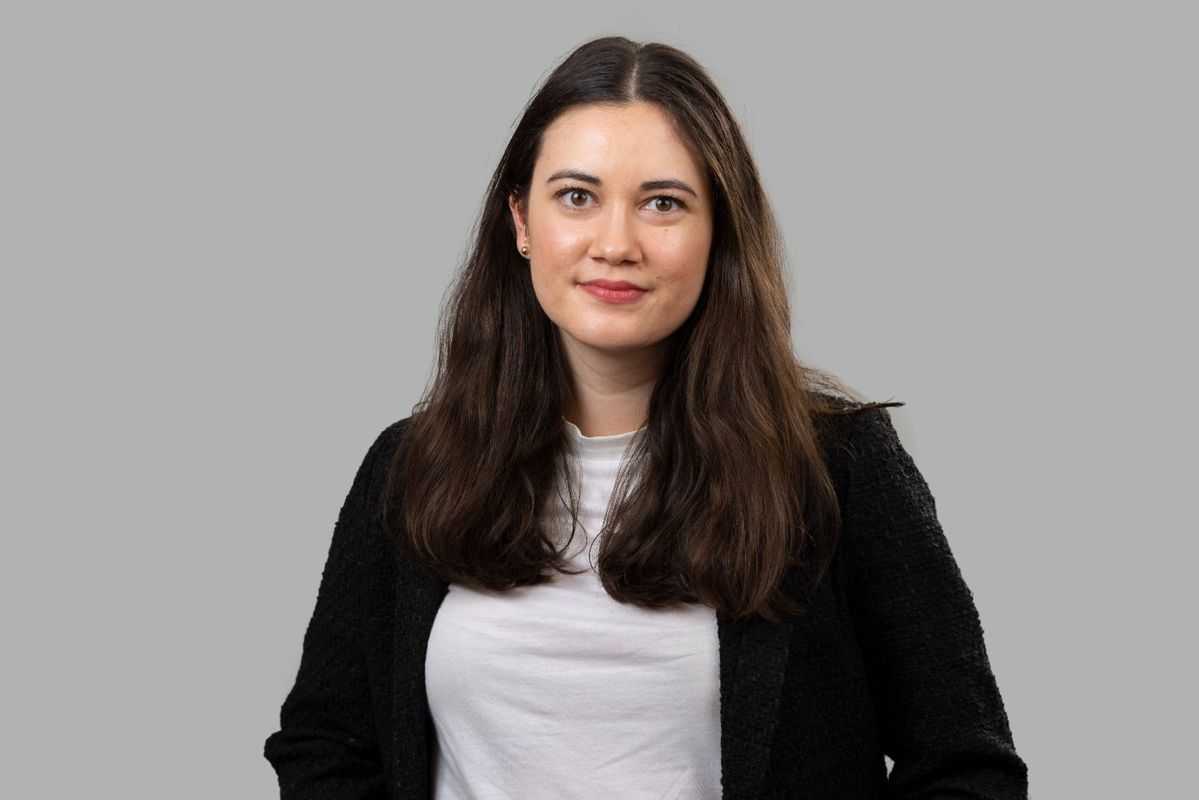 Caroline has experience from Norwegian politics, communication and media relations.
Caroline has a comprehensive background from the Conservative Party of Norway and its youth party. She has worked as a political advisor, where she focused on media relations, profile development and strategy, has been a central board member of the Norwegian Young Conservatives, has held several party positions and has 8 years of experience as an elected representative in the city of Drammen.
She holds a master's degree in law from the University of Oslo, where she specialised in EU/EEA and sustainability law. Through this, Caroline brings a keen understanding of processes and regulations related to energy, climate and sustainability, both in Norway and in the EEA/EU.