Eli Haalien
Project manager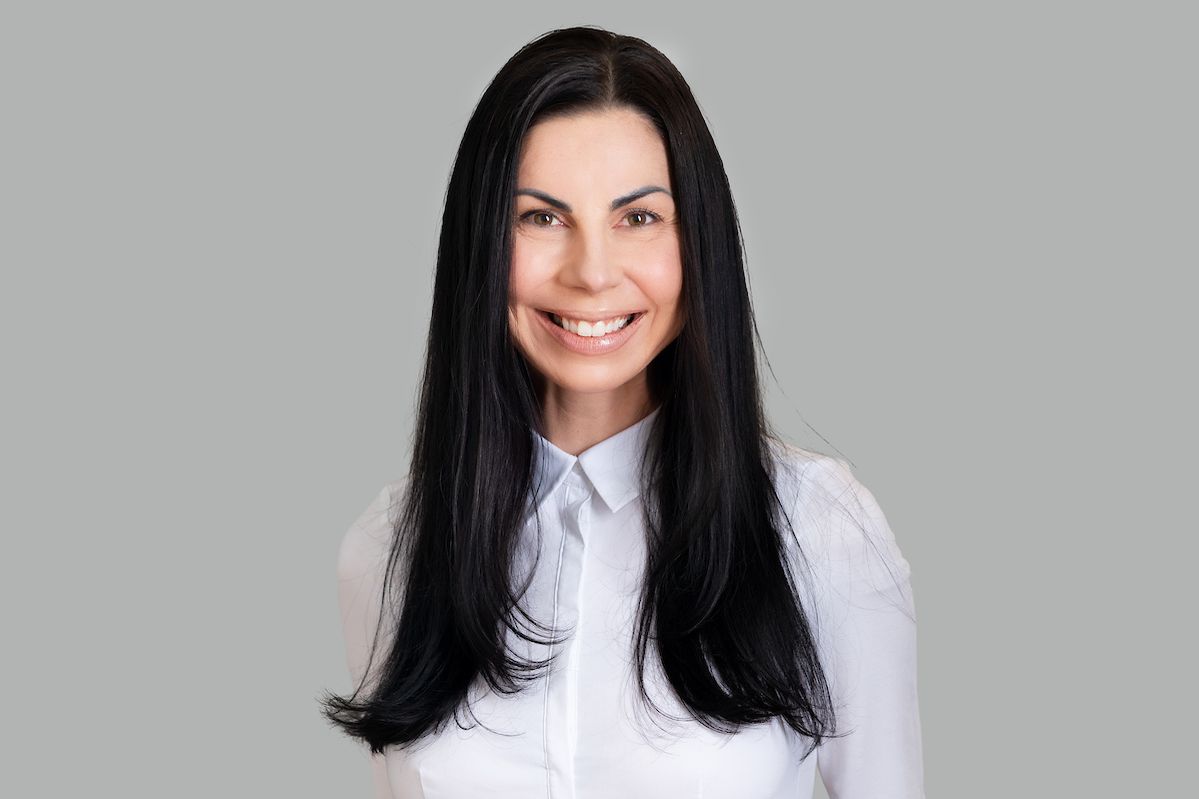 Eli has broad experience within sales, service and client meetings from both the private and public sectors.
Eli works as a project and office manager at Kruse Larsen. She is involved in different administrative tasks, and ensures that everyone is taken good care of and enjoys a professional and positive experience when meeting at our offices.
She is educated as an executive assistant with additional education in economics and has worked in both sales and customer service, as a teacher and an interpreter. Eli has also been educated as a Sommelier at the Norwegian Beverage Academy.