Jan-Erik Larsen
Partner and CEO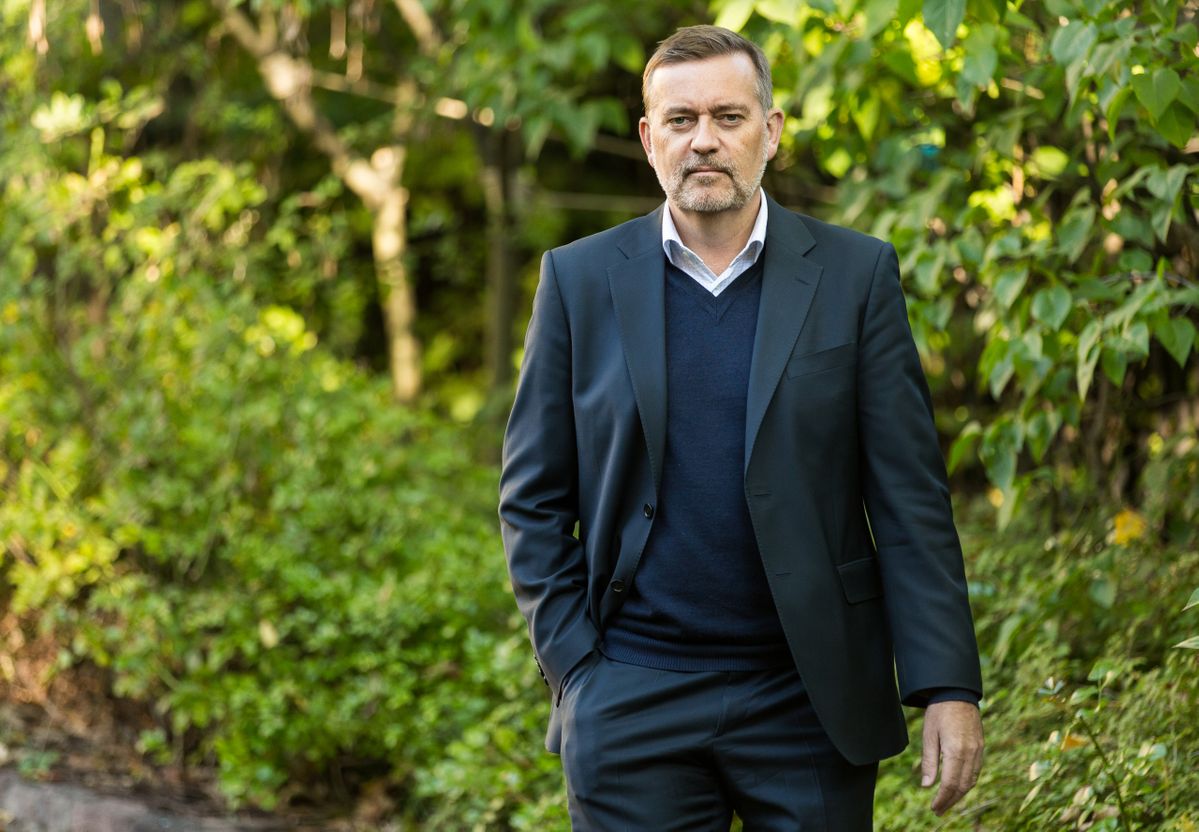 Jan-Erik has unique competence in building identity, profile and reputation through positioning. He is an experienced speaker and conference and debate leader.
Jan-Erik has long previous experience from politics, business and media. He has been State Secretary, led election campaigns and been an elected politician. He has also been a journalist and editor, both locally and nationally. Jan-Erik was one of the founders of the communications agency First House in 2009, before he went on to launch Kruse Larsen in 2015.
Jan-Erik is a former State Secretary having served at the Prime Minister's office for two periods, for Jens Stoltenberg's first government in 2000-2001, and Stoltenberg's second government from 2008-2009. He has political experience from the Workers' Youth League (AUF) and the Labour Party, having been elected as a member of both Kristiansund City Council and Møre and Romsdal County Council, and serving as special advisor to the Labour Party's parliamentary group over two separate periods.