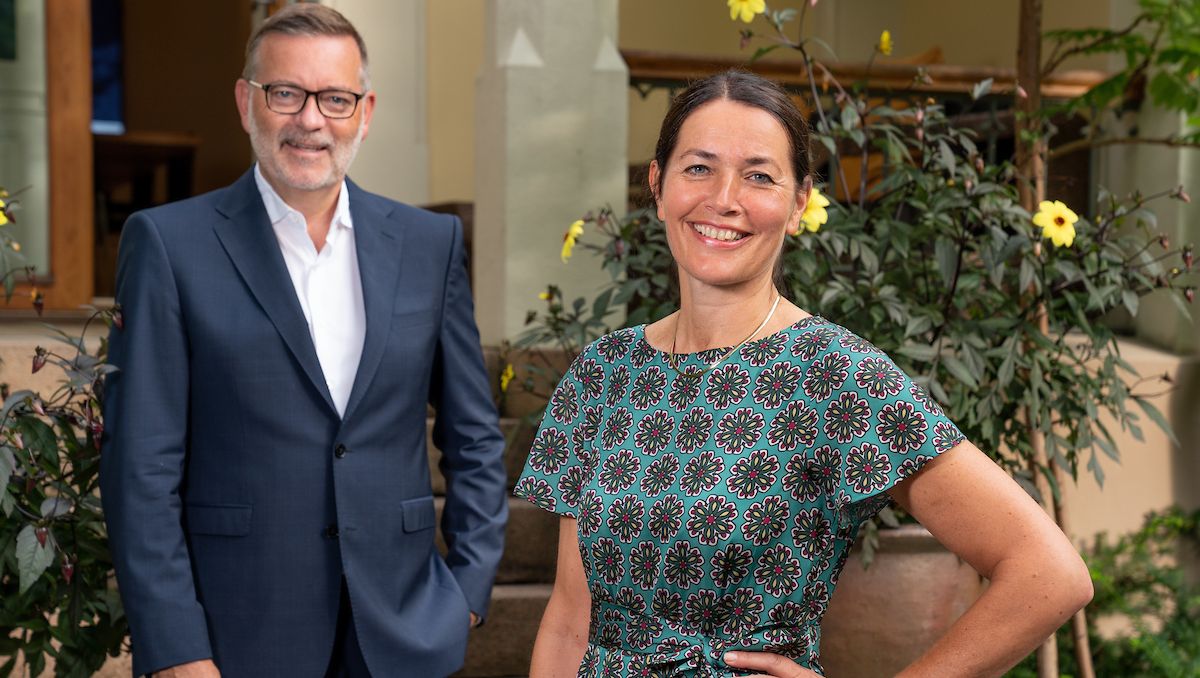 10/08/2020 by Kruse Larsen
Kruse Larsen launches "life science" venture
Mette Nilstad has been hired as a senior advisor in Kruse Larsen. She has served as a senior strategic advisor in Central Norway Regional Health Authority for several years. Hiring Nilstad is the first step in an ambitious "life science" venture.
- I am very pleased that Mette Nilstad will be working in Kruse Larsen. She will lead our effort to build a team with strong healthcare and pharmaceutical expertise. She has unique experience in these areas, says Kruse Larsen CEO Jan-Erik Larsen.
Nilstad has led the secretariat of The Decision Forum, which is a part of the National System for Managed Introduction of New Health Technologies within the Specialist Health Service in Norway for several years. She has also been responsible for the secretariat of the national meetings between the four directors of the regional health authorities. Nilstad has previously been working many years in the Ministry of Health and Care Services. She is educated as an economist (cand.  oecon) from the University of Oslo.
- We are experiencing increasing interest from actors in the health sector, like the pharmaceutical industry, public actors, private healthcare providers and suppliers.  "Life science" has a strong growth. We want to be Norway's leading agency in this area. We have several advisors who know the health sector well, but this move is securing the right person to expand our offerings, says Larsen.
- Nilstads experience is very interesting and highly relevant. She has worked many years in the central administration, knows the relations between stakeholders and actors in the industry and has a solid grasp of how science and politics affect decisions, says Larsen.   
Kruse Larsen is specialized in strategy, politics, and crisis communications. The company had an agency income 38,8 million NOK in 2019 and currently has 14 advisors, in addition to associated assets.
- I am ready for new challenges after many years in different positions in public health care. I have experienced how challenging many find it to navigate the decision systems of the health care sector. I am looking forward to work with clients who need advice and guidance when they approach the system, says Mette Nilstad.
She will start working in Kruse Larsen on October 1st.
- We in Kruse Larsen will offer knowledge and capacity. There is a lot going on in the sector on pharmaceuticals and technology. Giving patients expedient access to effective and safe methods requires a good dialogue between private and public actors. We will help, says Nilstad.