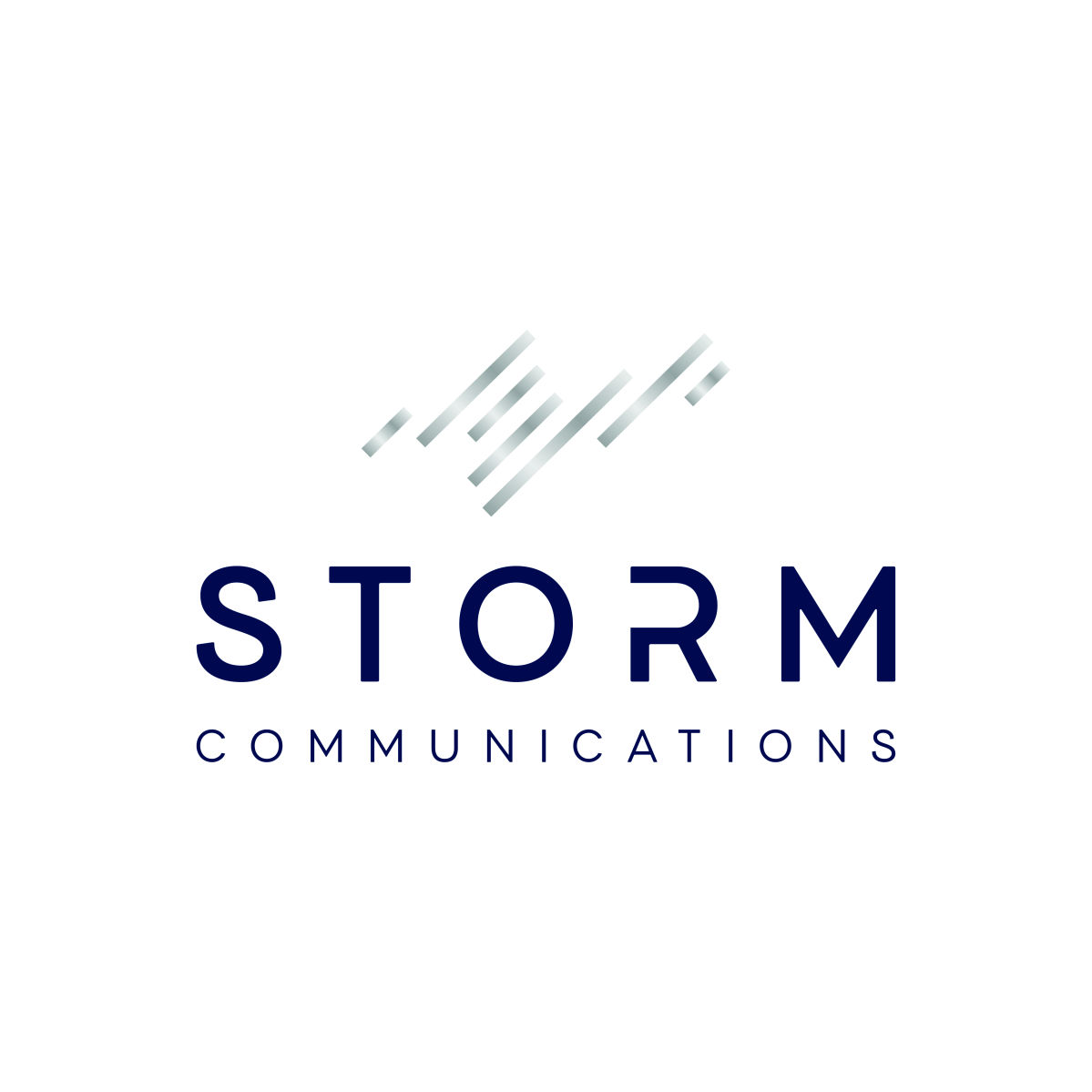 Storm Communications was started by Kruse Larsen and Petter A. Stordalen in April 2018. The agency is headed up by Marius Parmann, a former partner and senior advisor at Kruse Larsen.
Storm Communications focuses its services within the areas of corporate and financial communication, while Kruse Larsen has expertise in policy, public affairs and strategic communication.

As for Kruse Larsen, Storm Communications has an open client list. The two companies work together to deliver a broad range of high-quality services.