Bjarne Håkon Hanssen
Partner and senior advisor at Kruse Larsen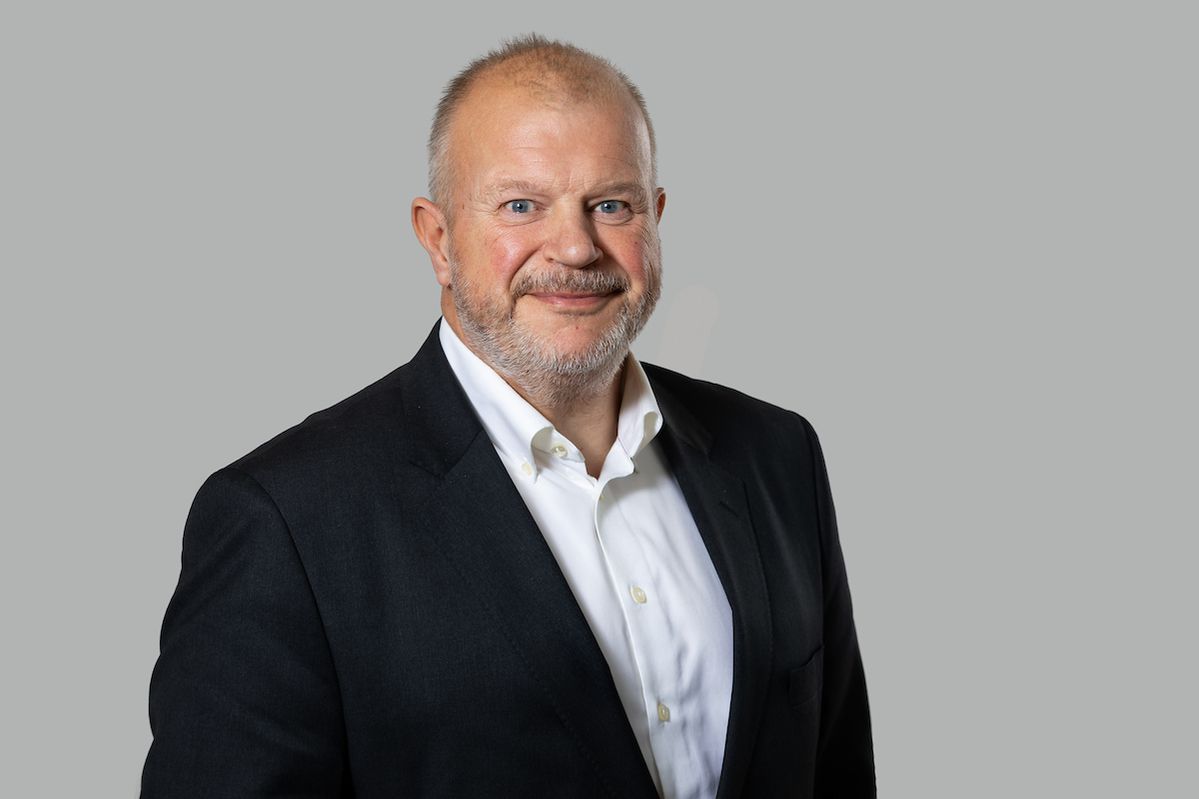 Bjarne Håkon Hanssen is a sought after strategic advisor and has long experience from both the communication industry and politics. He has strong strategic competence and a unique understanding of political processes.
Bjarne Håkon has held three separate ministerial posts. He has led major reform processes, for which good internal and external communication have been vitally important to win the required support for these reforms.
Bjarne Håkon served as the Minister of Agriculture and Food from 2000-2001. From 2005-2008 he was Minister of Labour and Social Inclusion and from 2008-2009 he was Minister of Health and Care Services. After serving as Health Minister he co-founded the communications agency First House in 2009, together with Jan-Erik Larsen. He left First House on 30th September 2016.
Bjarne Håkon was also a member of the Nutrition Committee in the Norwegian parliament from 1997-2001, Deputy Chair of the Social Committee from 2001-2005 and County Mayor of Nord-Trøndelag from 1995-1997. As County Mayor he was also leader of the Northern Norway Regional Committee. He sat on the Labour Party's Central Board from 2002-2009.